Our investement portfolio
Investing in cutting edge start-ups
DOLIAM's corporate venture investment strategy is to source early stage innovative startups developing breakthrough medical devices, and technologies solving key clinical problems.
In 2019, DOLIAM was the main contributor of seed funding for the following start-ups:
An innovative Implantable Cardiac Output Management System ICOMS, which is a game changing therapy for long term circulatory assistance addressed to severe heart failure patients. ICOMS is a novel system that is a hybrid between an electrical and a mechanical device.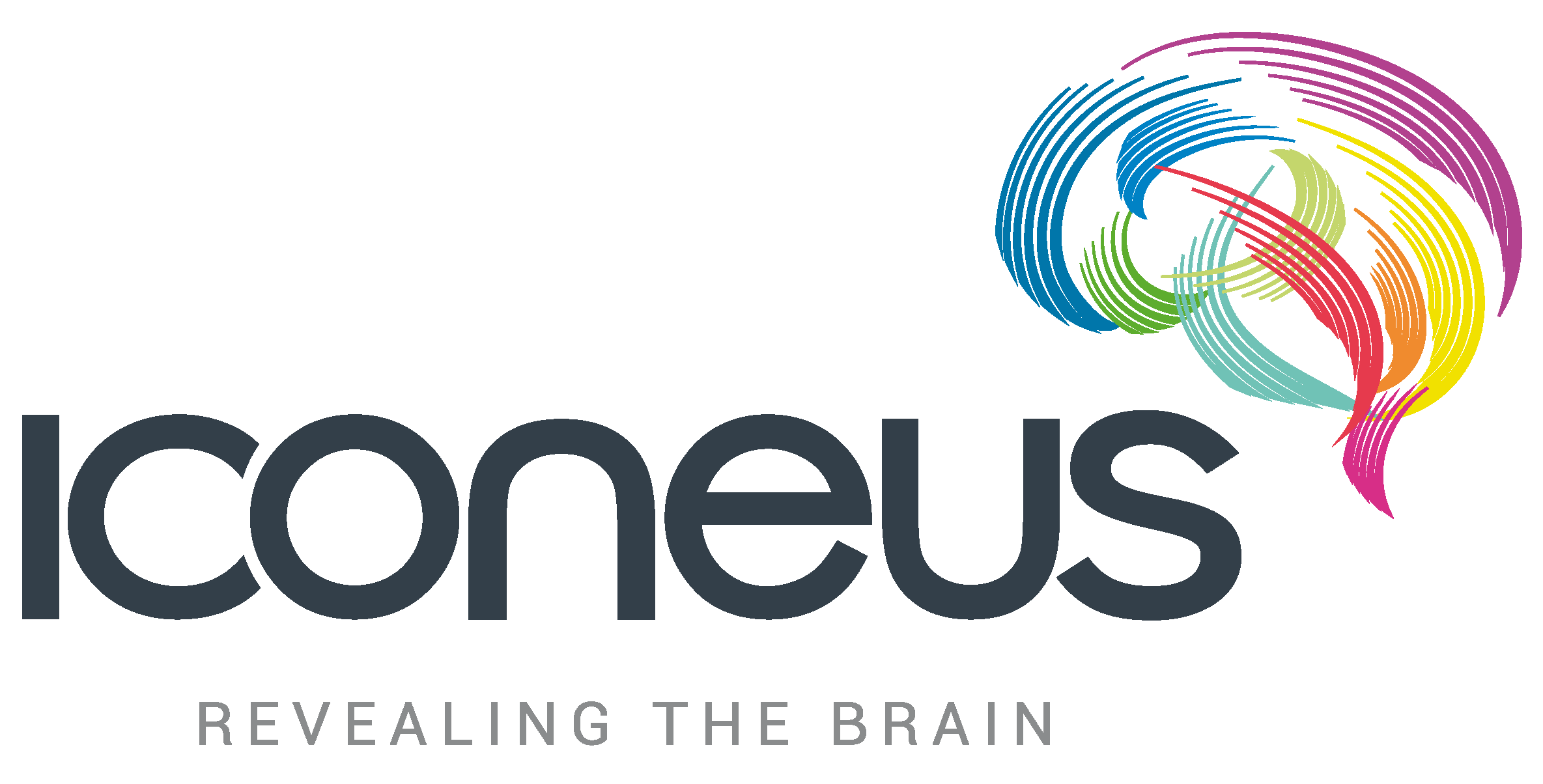 Functional ultrasound neuro-imaging for pre-clinical studies
Innovative integrated care solutions for monitoring and preventing exacerbations of heart failure with preserved ejection fraction.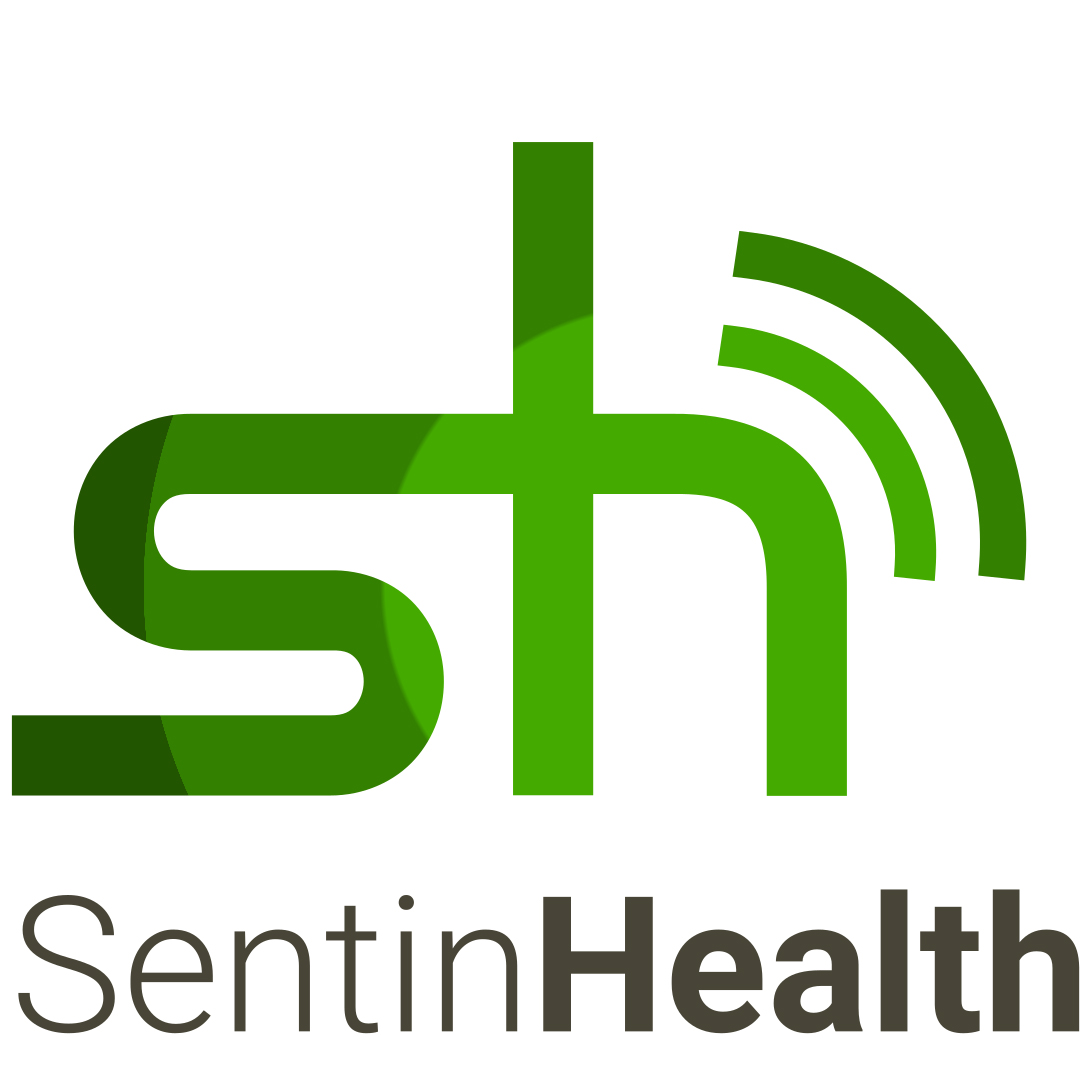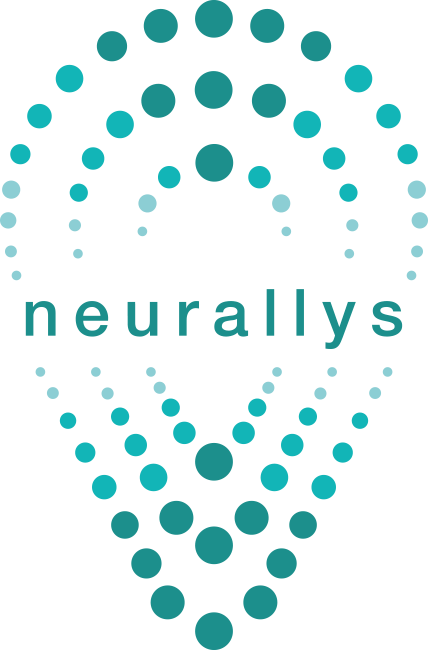 Development of connected medical devices for neurology and neurosurgery.