Investing in cutting edge start-ups.
DOLIAM's corporate venture investment strategy is to source early stage innovative startups developing breakthrough medical devices, and technologies solving key clinical problems.
DOLIAM is the main contributor of seed funding to the following start-ups
Addressing the unmet need of patients with severe heart failure.
Fineheart's game-changing device, the ICOMS FLOWMAKER® is a hybrid between a pacemaker and a cardiac assist device and is the first definitive therapeutic solution capable of helping the heart restore its natural rhythm.
FineHeart's ICOMS FLOWMAKER® is the first fully implantable, intelligent, wireless and, rechargeable device capable of restoring normal blood flow while synchronized to the heart's natural contractions. It is the only temporary or permanent pump entirely implanted in the left ventricle and is adjustable to the severity of different patients' heart conditions.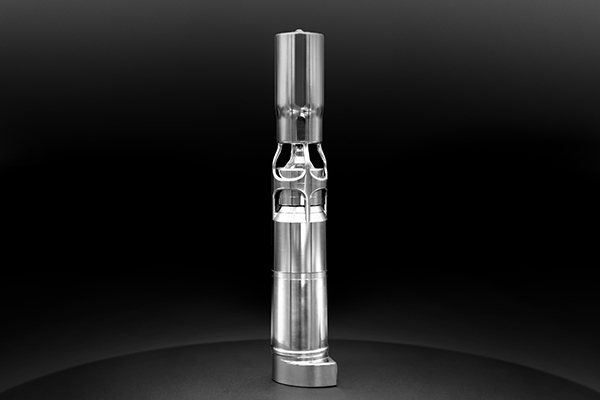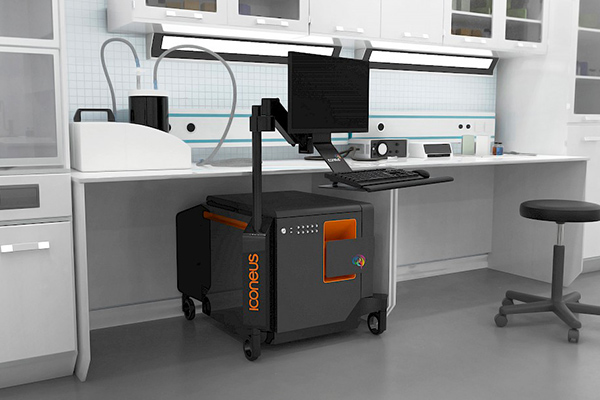 ICONEUS is a growing company that has already sold numerous systems to pharmaceutical companies, CROs (contract research organizations) and academic research laboratories in Europe, North America, and Asia.
Iconeus has the know-how, thanks to a wide range of skills in physics, neuroimaging, neurobiology, software programming and hardware development and, the infrastructure to build systems ultrasound with unique features: high sensitivity and high spatiotemporal Doppler imaging, real-time functional imaging, 4D ultrasound angiography, functional connectivity mapping and automated brain positioning system.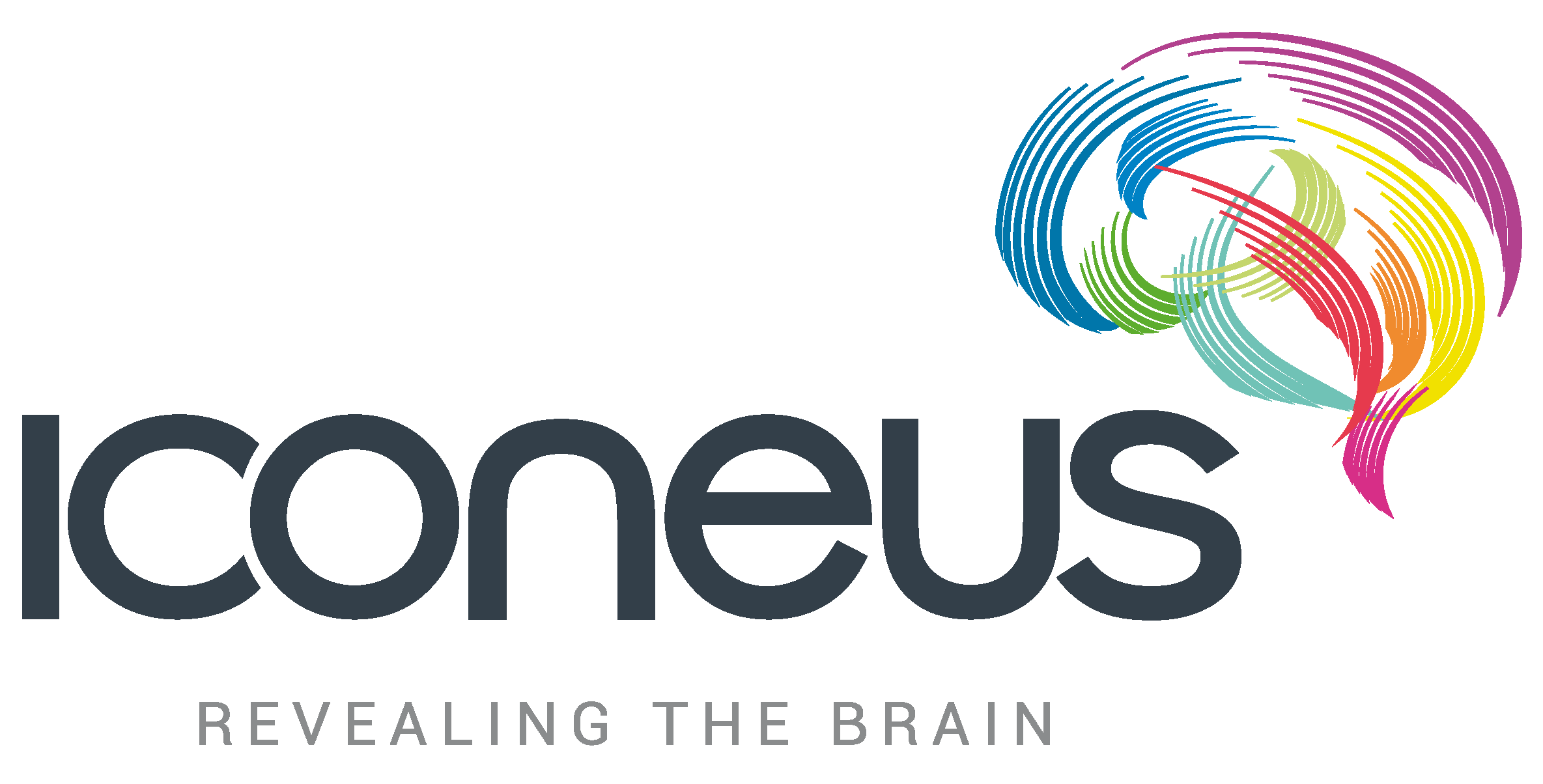 IconeusOne®- The first ultrasound neurofunctional imaging system for pre-clinical research.

Preventing heart failure by detecting symptoms as early as 30 days with an implantable medical device which communicates the patient's condition.
SentinHealth is developing integrated monitoring solutions to prevent heart failures and manage other chronic diseases in aging patients. The subcutaneous implantable medical device communicates the patient's condition to detect symptoms as early as 30 days before heart failure; allowing doctors to administer light and effective treatment, thus preventing hospitalization and potential adverse effects.
Sentinhealth 's patented technology determines a composite index from multi-sensor physio-pathological signals and uses state-of-the-art algorithms to predict the evolution of the patient's condition.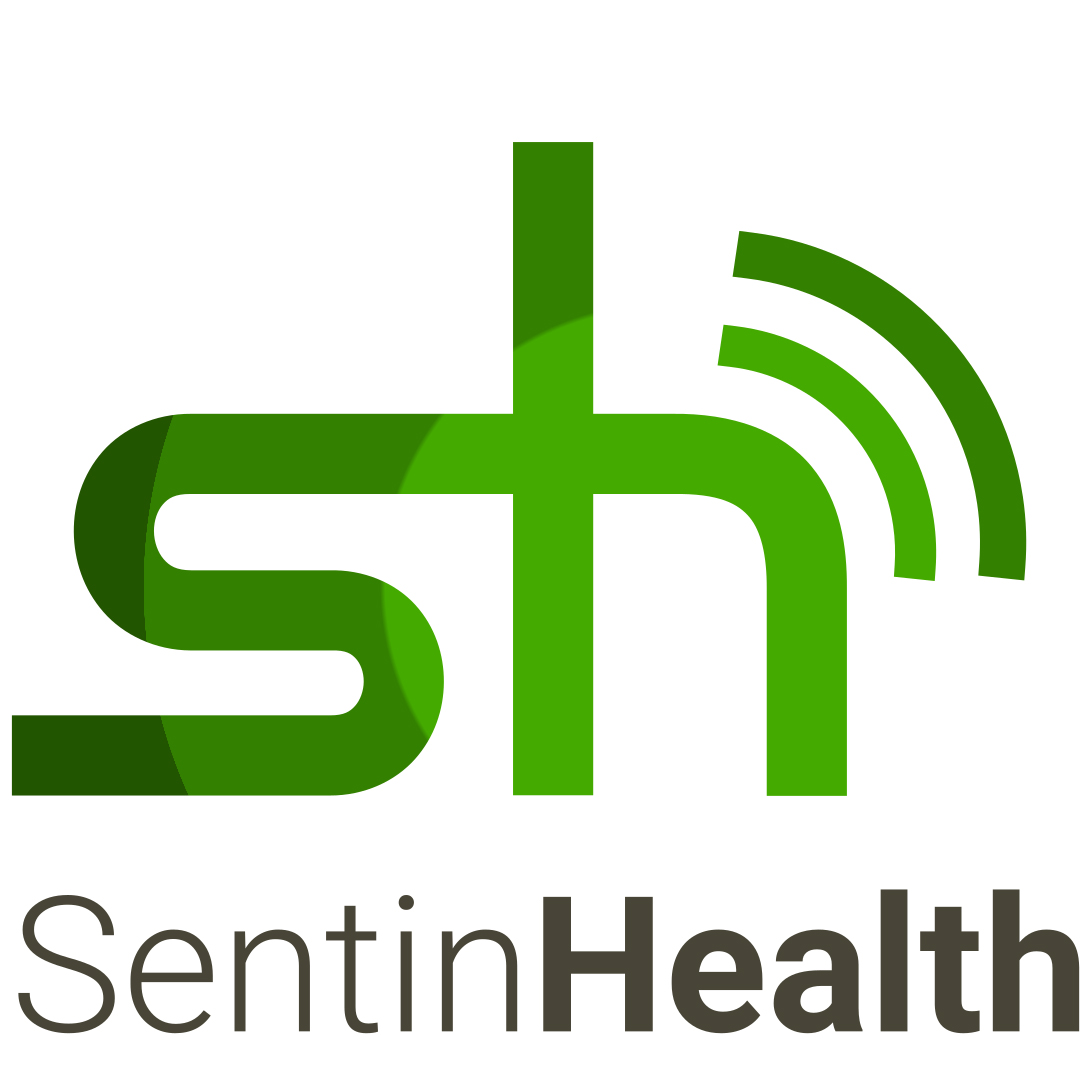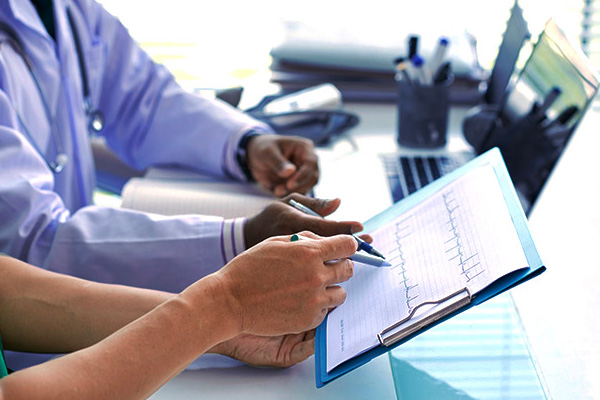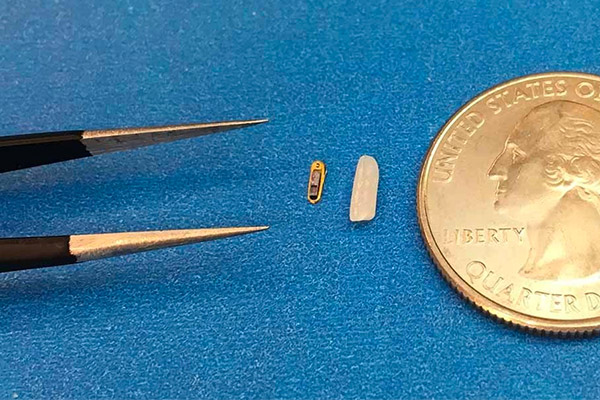 Injectpower develops energy storage technology and microbatteries for implantable medical devices. Its miniaturized solid-state battery enables devices to operate as sensors or actuators that collect data continuously and autonomously for weeks without recharging. Injectpower uses a specialty thin film and semiconductor processes to create custom microbatteries.
Developed with 16 years of research and more than 40 patents, Injectpower's rechargeable batteries offer decades of operation and can be configured for a range of variables to meet power requirements.  They are manufactured using a validated semiconductor supply chain, offering high reliability.
Over 1 million have been produced to date.
Customized energy storage for implants.