We invest, support and accompany
startups and innovative companies
who are developing with groundbreaking technology,
the solutions of tomorrow – today.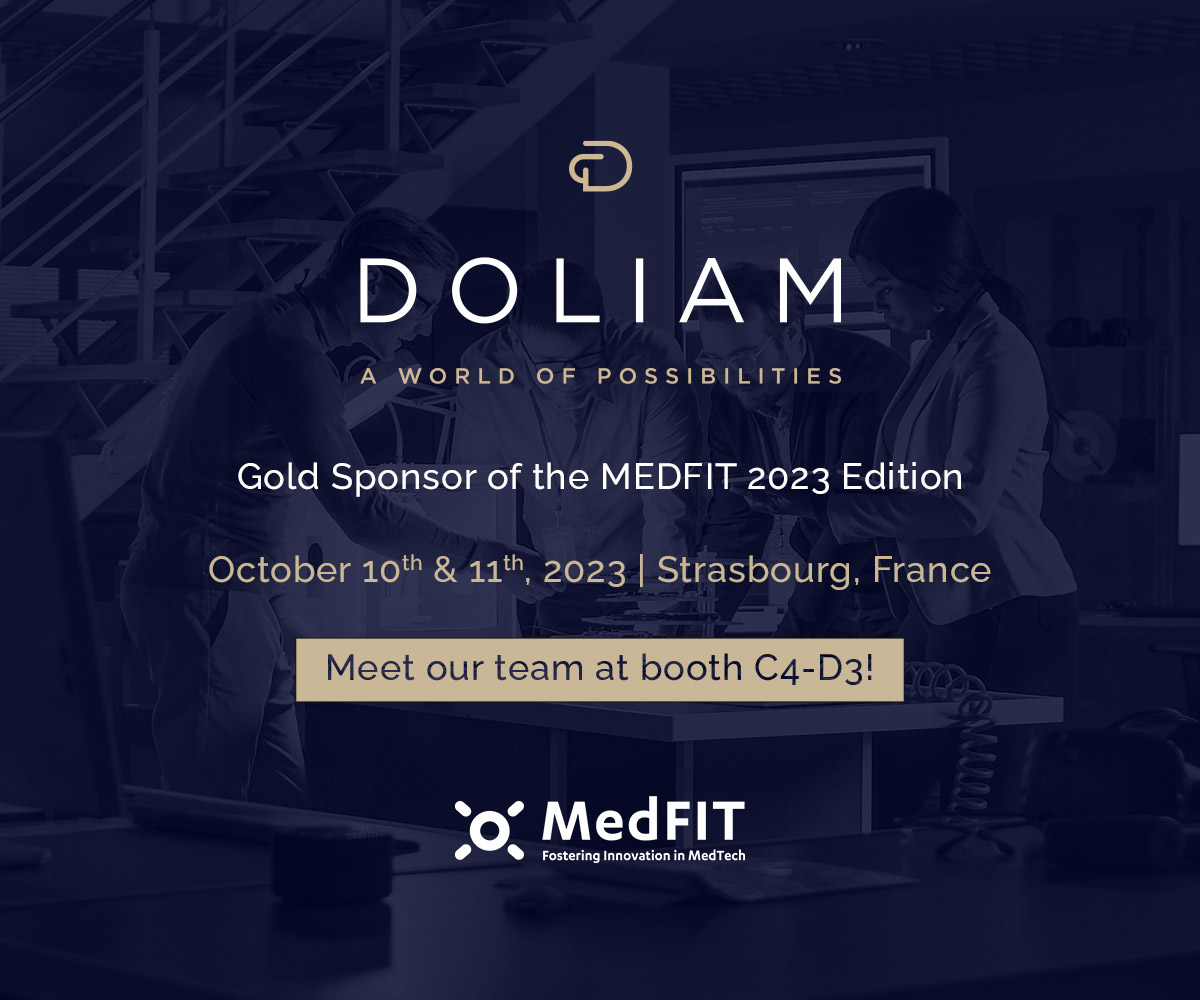 Writing scientific and high-tech history
one innovation at a time.
DOLIAM is a private company created in 1991 and regroups several High-Tech, MedTech and Healthcare Companies; from start-ups to industrial-sized ones, developing technologies and products with strong scientific and technological added value.
With over 500 employees in France and the United States, DOLIAM is anchored at the heart of the High-Tech Industry and is positioned as a reference on the market through its constituents, ranging from innovative medical technologies to technologies for the security of assets, as well as people protection and ASIC/SOC integrated circuits technologies.
Doliam's mission is to support start-ups and innovative companies by accelerating their growth from strategic orientation to operational execution.
With a seasoned team of experts across many specialities and fields, each bringing a wealth of experience and backing every investment, Doliam's Team creates a valuable synergy enabling us to successfully support the companies we invest in, and most importantly believe in.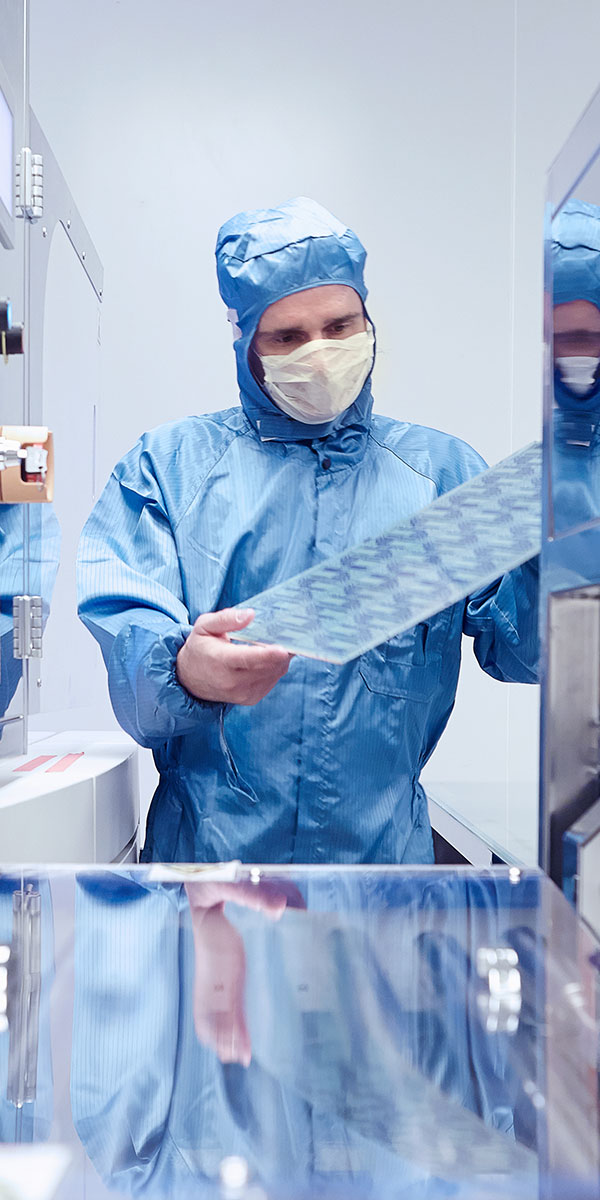 Each company started with people who had a single vision to change something. From thought to idea to development, the journey can be filled with obstacles. At Doliam, our purpose is to accompany people from idea to realization, from development to POC and market.
Announcing our major new project that will expand our growth.
Indeed VINCI Immobilier is going to rehabilitate the Magasin Général in Saint-Pierre-des-Corps (37) on our behalf.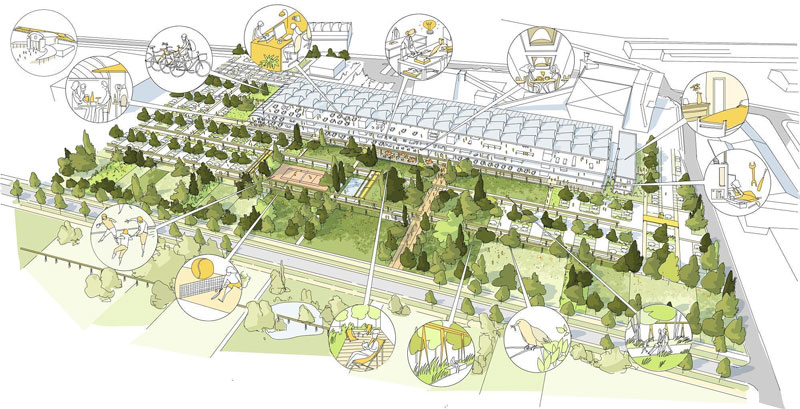 CAIRDAC raises €17m to finance the development of ALPS™ the first SELF-SUSTAINABLE LEADLESS PACEMAKER
Cairdac is proud to announce the successful completion of its Serie A funding of €17 million to accelerate ALPS' next developmental stages and bring a much-needed solution to patients with cardiac rhythm disorders.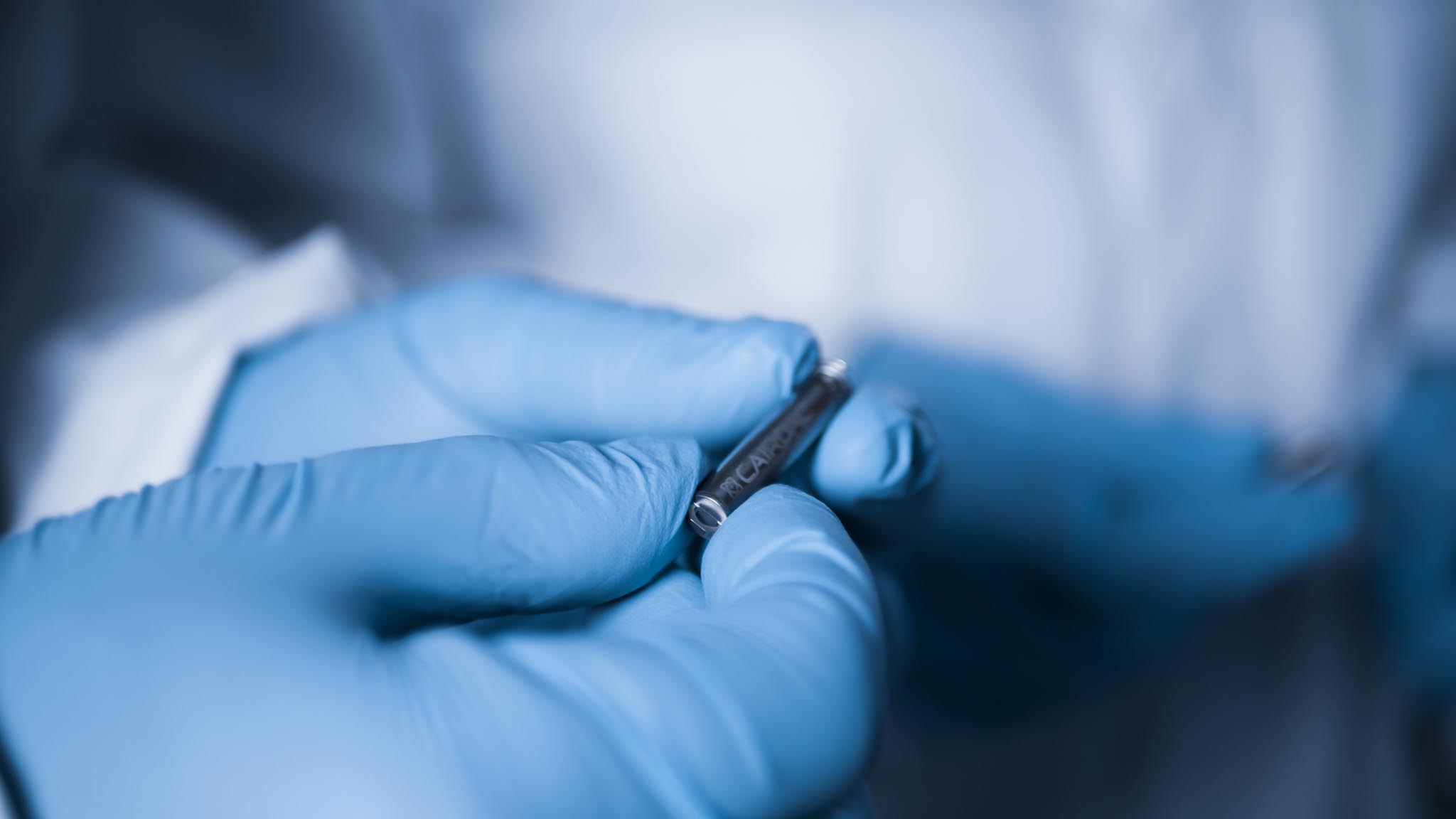 Tailored ultrasound probes and transducers to meet your applicative needs.
Everyday and for the past 35 years, we have been designing and manufacturing customized state-of-the-art ultrasound transducers for medical and industrial applications; providing startups, research labs, industrials, and medical device manufacturers, with the most innovative and cutting-edge ultrasound imaging probes solutions.