Announcing our major new project that will expand our growth.
Indeed VINCI Immobilier is going to rehabilitate the Magasin Général in Saint-Pierre-des-Corps (37) on our behalf.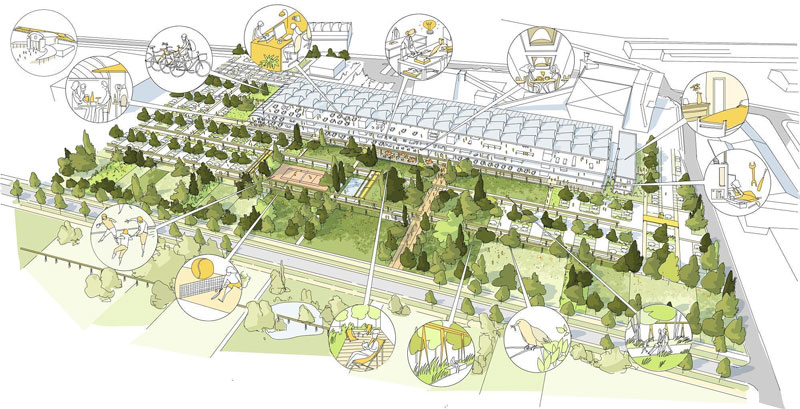 CAIRDAC raises €17m to finance the development of ALPS™ the first SELF-SUSTAINABLE LEADLESS PACEMAKER
Cairdac is proud to announce the successful completion of its Serie A funding of €17 million to accelerate ALPS' next developmental stages and bring a much-needed solution to patients with cardiac rhythm disorders.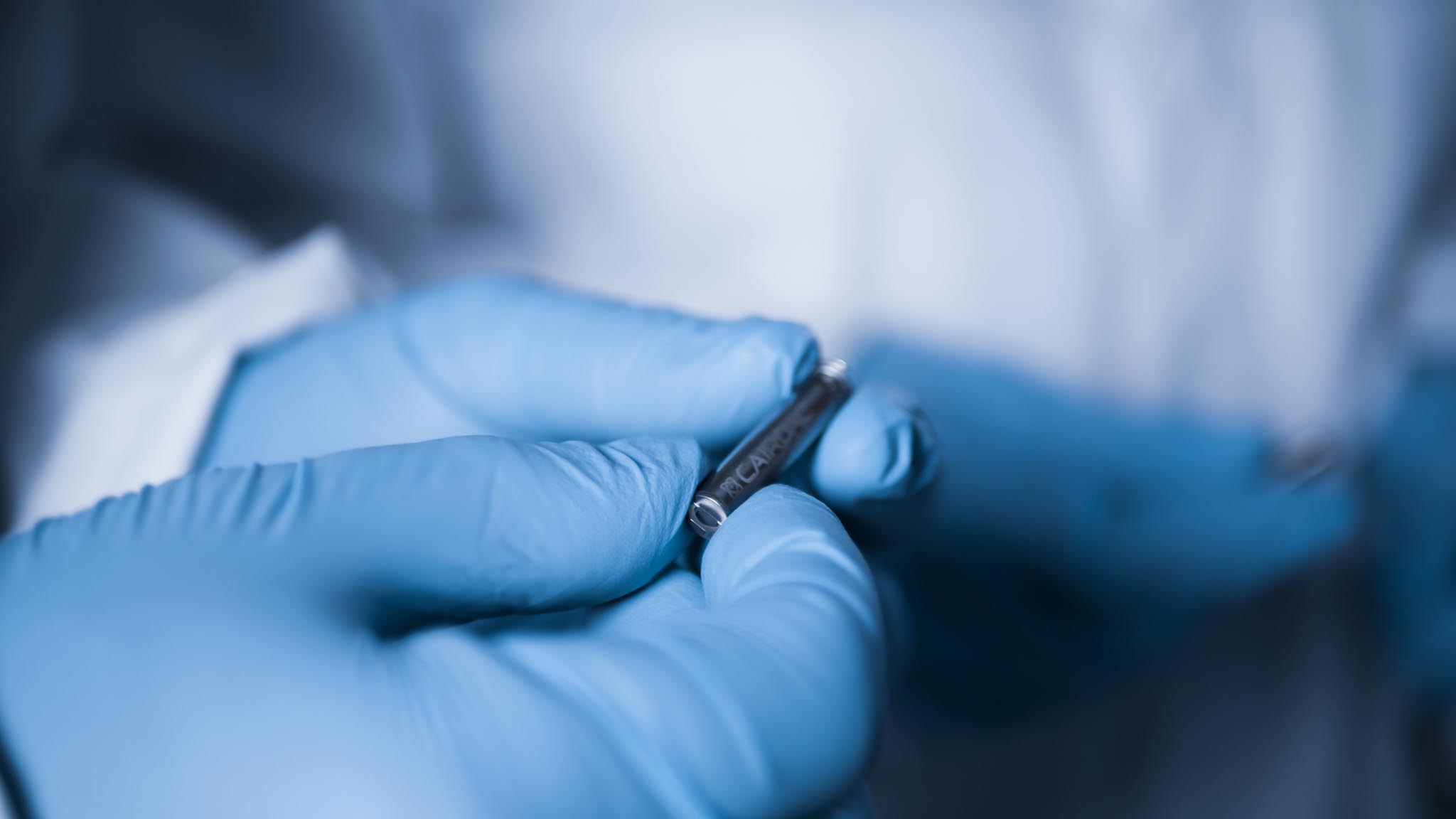 Tailored ultrasound probes and transducers to meet your applicative needs.
Everyday and for the past 35 years, we have been designing and manufacturing customized state-of-the-art ultrasound transducers for medical and industrial applications; providing startups, research labs, industrials, and medical device manufacturers, with the most innovative and cutting-edge ultrasound imaging probes solutions.